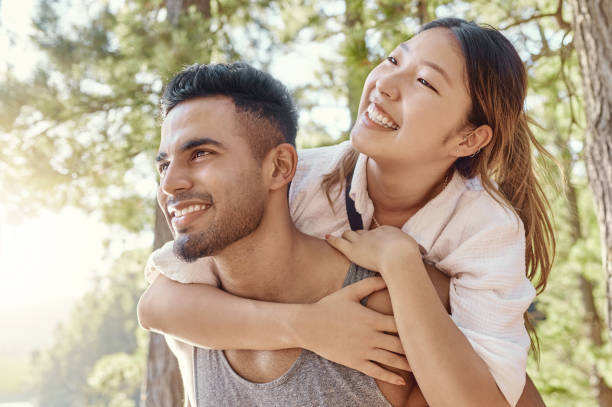 Testosterone Test (Male)
This test measures testosterone, a key hormone that affects sex drive, fertility, muscle mass, and bone health. Testosterone levels that are too high or low may increase the risk for erectile dysfunction, infertility, and bone health problems like osteoporosis. This test is for men only.
This test does not require fasting.