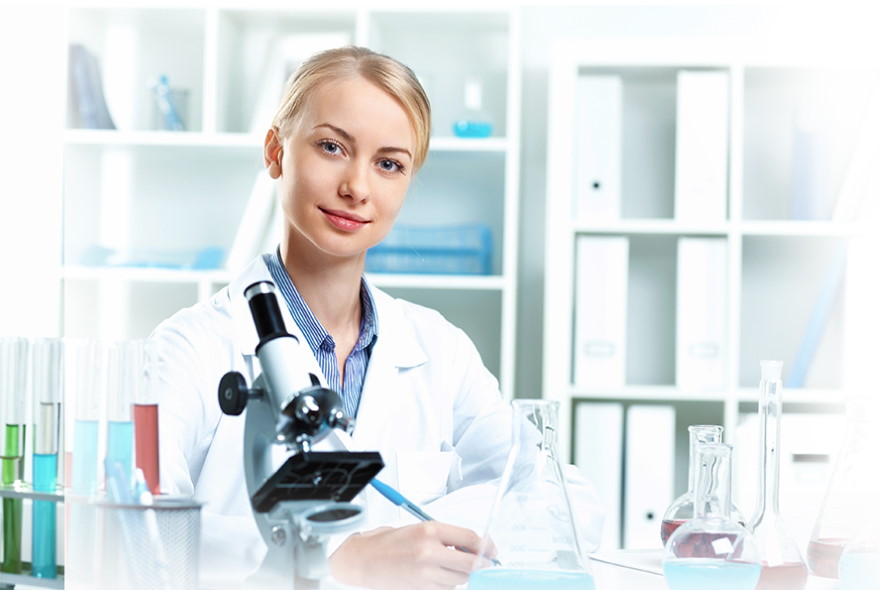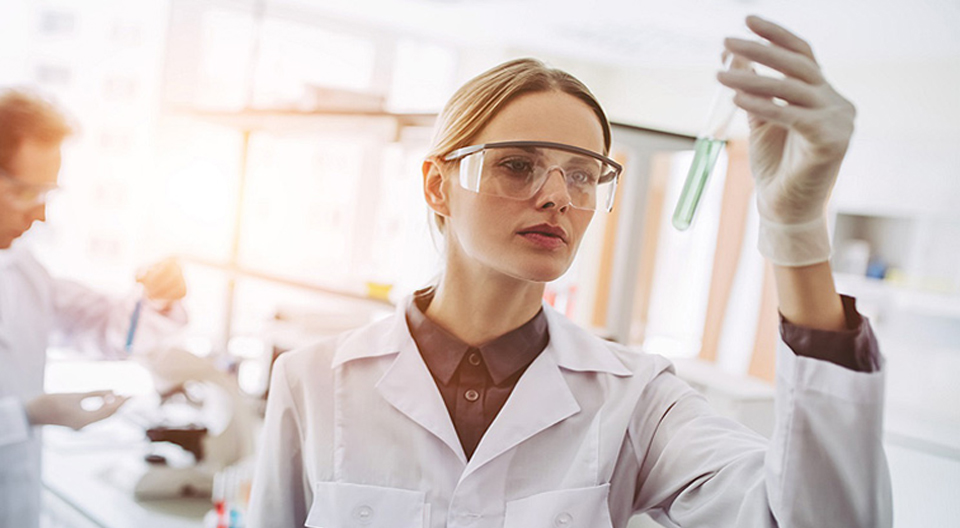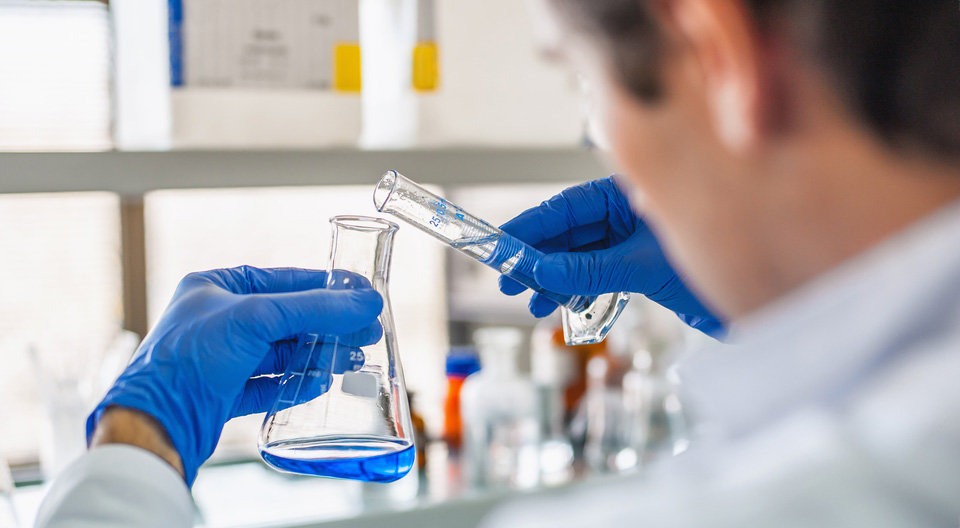 Wake Diagnostic is a North Carolina based high complexity medical diagnostic lab that provides a wide range of diagnostics tests. Capabilities include PCR-based respiratory pathogen panels including Covid-19, Covid-19 Antigen tests, UTI tests, STD panels, Toxicology, Pharmacogenomics (PGx), and General health testing. We also offer test menus tailored to the needs of women's health practices. Our technicians are highly experienced and receive up-to-date training on the latest diagnostic technology.
Our drug testing products and services allow you to make fast and informed decisions. Wake Diagnostics solutions are used in a multitude of settings such as hospitals, clinics, physician offices, workplace, rehabilitation, occupational health clinics and more.
We promise fast turnaround, accurate and reliable results and also ensuring that the testing process become easier for our clients and less expensive for the payer.
Mission
Statement
Our mission is to provide high quality testing and consultative services to help alleviate ailments and monitor health.
Motivation is easy
Our Core Values
Certified Lab Technicians
Our Lab Technicians are certified for state and federally mandated requirements allow you peace of mind in service and results
Rapid Service & Results
We understand the critical need for fast results especially when reasonable suspicion may be indicated or the possibility of liability incurred due to employee accidents.
Premium Customer Service
Besides fully qualified Lab Technicians and office staff our "customer is always Right" mission ensures the integrity and qualified support you need and expect.